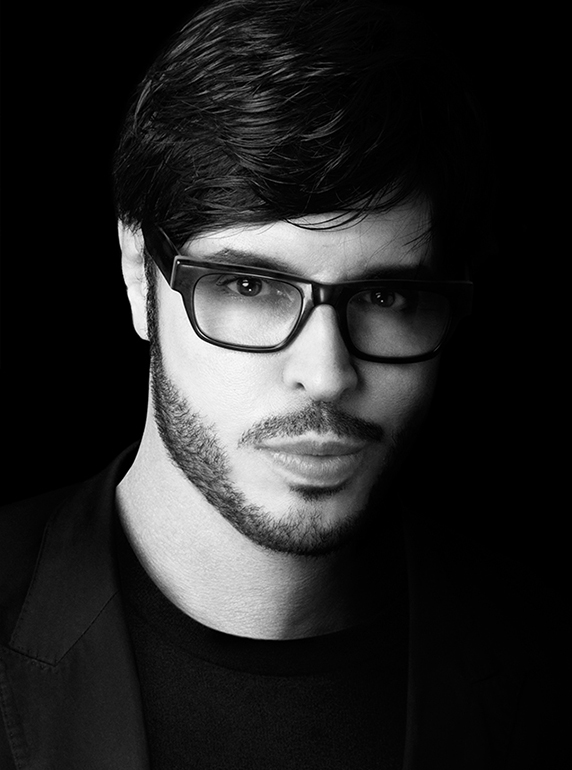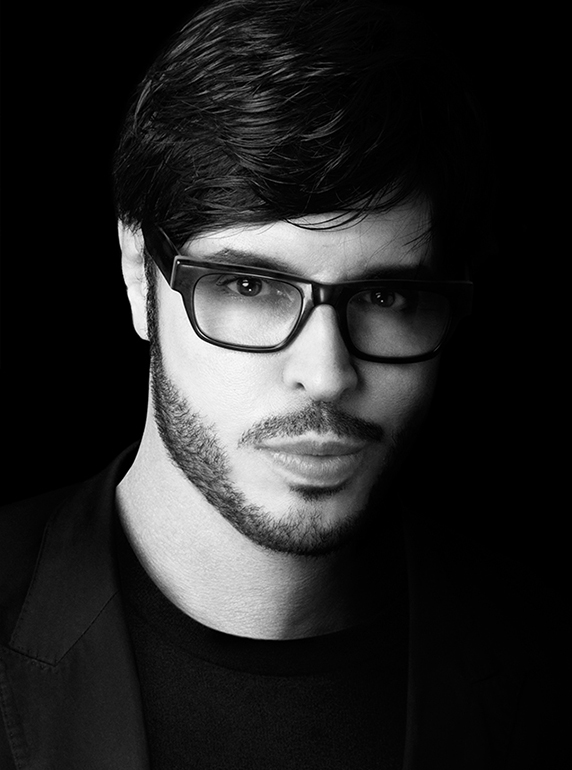 MAKEUP ARTIST.
PHOTOGRAPHER.
ICONOCLAST.
François Nars' creative vision, which launched NARS Cosmetics with 12 iconic lipsticks in 1994, inspires self expression and imaginative artistry through an unexpected, no-rules philosophy of beauty.
As one of the most influential image-makers in the world, François' signature boundary-pushing approach to makeup manifests from the palette to the product name to the campaign photograph itself—continuing to bring high-fashion, high-style, and forward thinking to beauty. With every product, endless opportunities for self expression: "Don't hold back. Be bold. It encourages others to do the same."
François Nars' lifetime of achievements as a revolutionary makeup artist, photographer, and creative visionary have left a permanent mark on the fashion and beauty industries worldwide, earning him the renowned "Ordre National de la Légion d'Honneur" (National Order of the Legion of Honour) in 2016.